Free Senior Placement Service
We provide free senior placement services to families in Cleveland, OH, and Charlotte NC. Our goal is to help seniors find the right care facility that matches their needs. Call us today!
Charlotte: 704-247-8725
Cleveland: 440-827-6555
We help families and loved ones find the perfect senior care community for their needs.
BlueDot Cares Placement Service helps families find the best senior living communities for their loved ones, including Independent Living, Assisted Living, and Memory Care options.
We will review as many as 50 facilities in the Greater Charlotte & Cleveland Areas and carefully select several that would be best suited to your family member, based on location, budget, and level of care. This service is provided at no cost.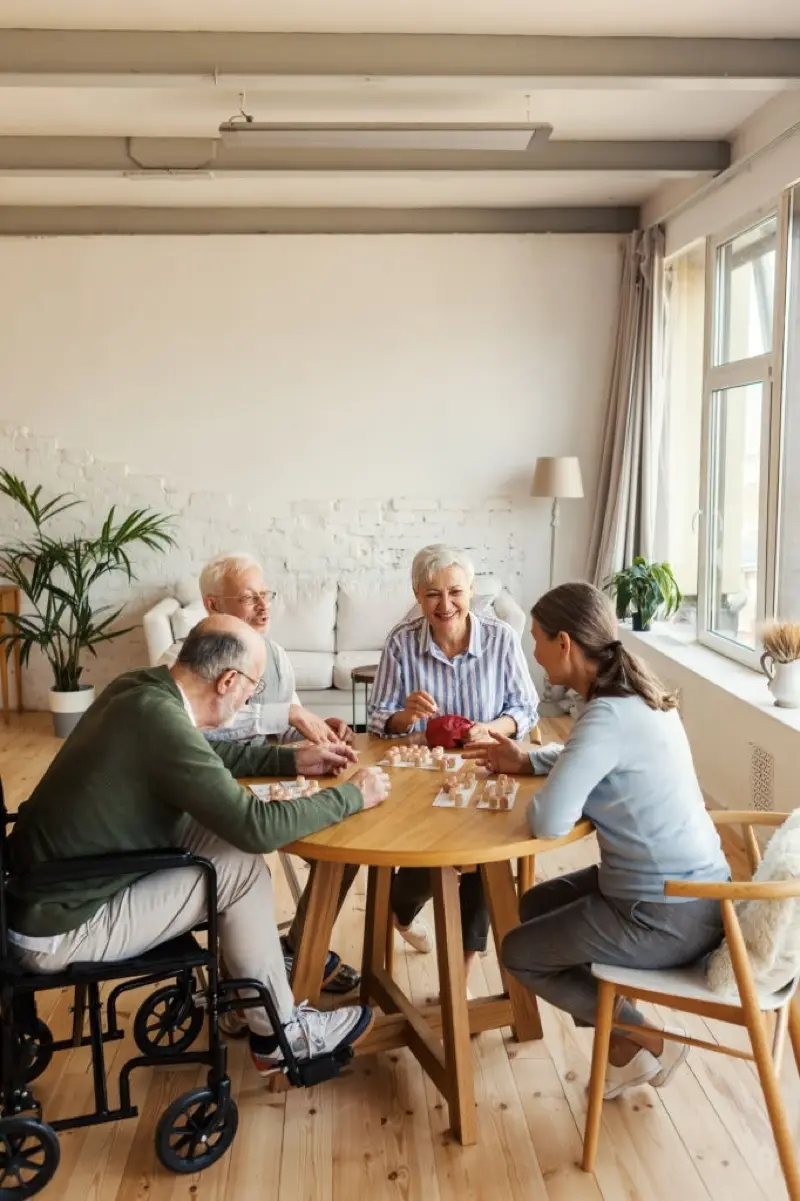 We serve clients and their families, from any location, who are seeking senior housing.
Let us help you find placement for your senior today.  It's free!
Why Choose BlueDot Cares?
Our experienced and understanding senior living advisors will provide information and support throughout the process. You aren't in this alone. Here's what BlueDot Cares will do:
Meet with you to fully understand your family member's lifestyle and health needs. We do this through our needs-based assessment. This will include physical care needs, social and spiritual needs and desires, as well as working within your budget
Identify the best potential matches in communities and care homes based on our meeting; narrowing down dozen of possibilities to a few personalized recommendations
.Review those recommendations with your family
Schedule the tours and accompany you on those tours
Discuss visits and help evaluate each one with you
Support you during the move and after the move.
We stand by our recommendations and look to our families for continual feedback to serve our future families.